Inutile dire che quando abbiamo le mani in pasta siamo felici, ve ne sarete accorti.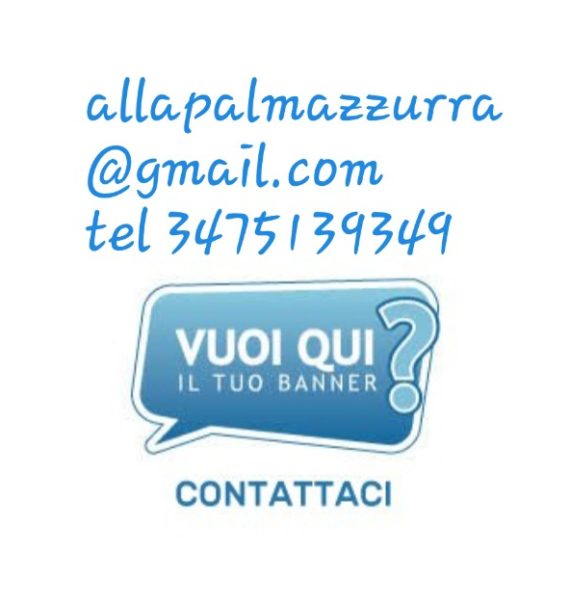 Eccomi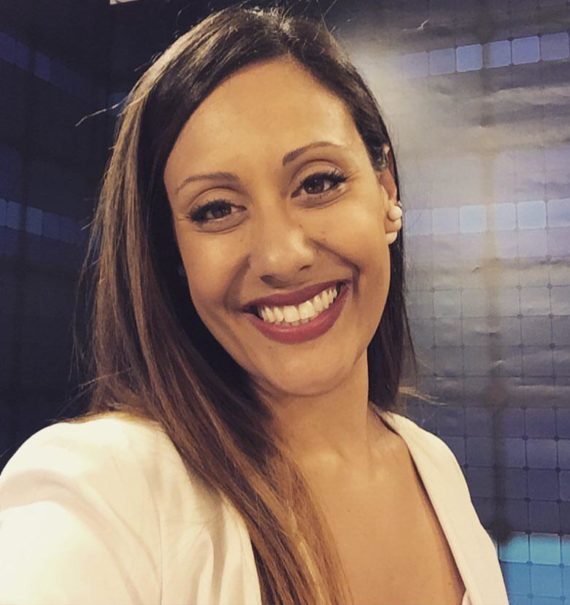 Da giornalista disoccupata a mamma blogger è un attimo! Sono Azzurra Palma ed ecco i miei consigli (a misura di famiglia) su viaggi, ricette, fai da te, libri e giochi
Azzurra
Posizione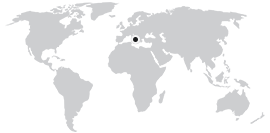 Mi trovo a
Brindisi - Italia
Instagram Widget
Something went wrong: it seems that profile is private or removed. Go to settings and set instagram username.